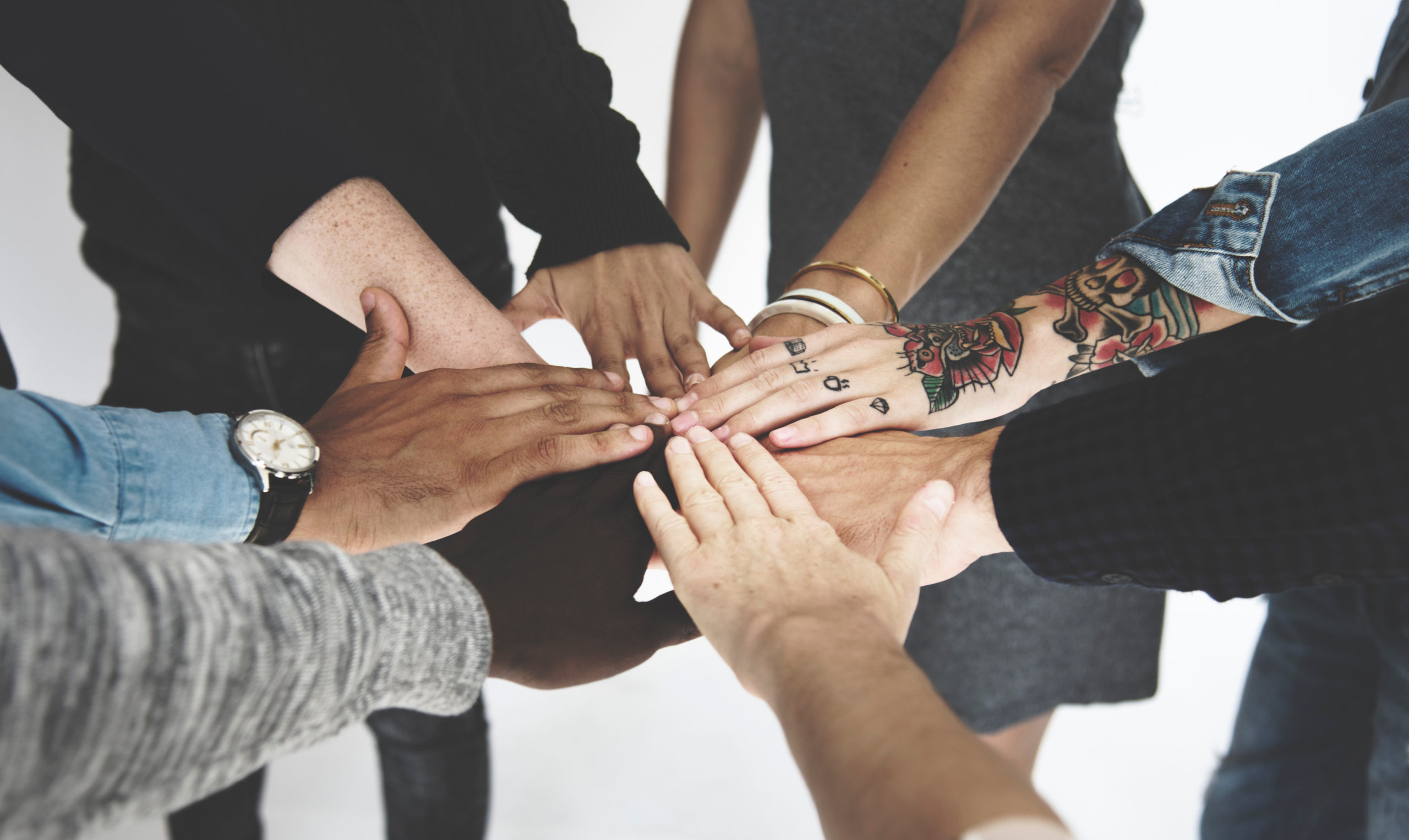 Making a Difference – It's Who We Are
From making the perfect career placement, to serving our communities, we strive to positively impact people's lives. BrightWell is committed to helping our communities the best way we know how: by nurturing skills that empower people.
At BrightWell, our sense of caring translates to good for everyone—not just the people who work with us. We give back to causes that align with our own core values and principles. Community involvement isn't a hobby for us or a box to check off. It's a responsibility we take seriously.
That's why we have an internal committee designed to support community engagement complete with its own budget. We donate 10% of every dollar earned by our firm back to support these important needs and causes. Our ideal community partners are an extension of what we already do— help change lives for the better through workforce initiatives that teach and guide people on how to better their lives and futures. We want to exemplify goodness in all that we do—for our clients, for our candidates, for each other, and for the communities around us we serve.
Just like every other aspect of our business—we're here to be a force for good.